Orphan Drugs Clinical Trials
27 – 28 November 2023, live online training
Summary
This training course presents a unique blend of Orphan Drugs regulatory guidance and clinical trials strategies. Delegates will explore the legal basis for approvals, learn how to design a study and which methodology to use. Evidence-Based Medicine data analysis, conclusions, and reporting will be thoroughly discussed.
Who should attend?
Rare Disease Specialists, Clinical Research Associates, Clinical Operations Analysts, Clinical Diagnostic Specialists, Pharmacovigilance Scientists, Regulatory Managers and Specialists, Process Science Research & Development, Drug Product Development Scientists, Orphan Drug Products Formulators, Quality & Compliance Associates
Learning Objectives
EMA and FDA expectations for Orphan Drugs clinical studies
The Importance of avoiding Bias and Regression to the Mean
Working with Evidence Based Medicine and Clinical trials
How to design a study and which methodology to use?
Practical implementation of regulatory pathways
Where do we need randomised trials?
Key Topics
Orphan Drugs EU and US regulatory guidance
Legal basis for approvals (Regulatory pathways) & Working Groups
Trial concept, design and conclusions
The Importance of Precision and Confidence Intervals
Study designs and methodology considerations
What constitutes convincing evidence?
Our online training experience includes
Our client zone – a single source for all training materials as well as pre and post-training communication
Live interactive format via the Zoom platform
Direct interaction with the trainer
Q&As, case studies, breakout rooms
Revisit recorded sessions for 30 days
Digital and LinkedIn certificates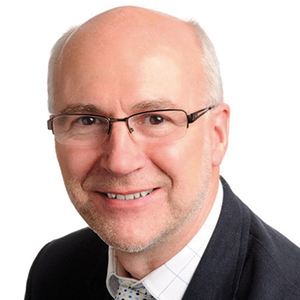 Simon has spent 30 years working in clinical trials, mostly in the pharmaceutical industry but also including five years at the UK and European regulatory agencies.
Orphan Drugs Clinical Trials
Download the full training agenda to reveal complete session details, training takeaways, case studies, daily schedule, special features and full trainer bio.
See the full training agenda