Pharmaceutical Quality: QRM, CAPA & Root Cause Analysis
TBC 2021, live online training
Summary
This unique online training course is designed for pharmaceutical quality professionals. Delegates will examine Root Cause Analysis(RCA) techniques by applying them to practical examples from the industry. Learn how to meet Corrective Action Preventive Action (CAPA) audit expectations and to maintain control over product and processes in a GMP environment.
Who should attend?
QA Managers and Inspectors, QC Laboratory Managers, Qualified Persons, Regulatory Compliance Managers, Production Managers, Formulators, Process Validation and Scale-up Specialists, Process Development Managers, Regulatory Compliance Managers, Chemical Engineers
Key Topics
Application of Quality Risk Management (QRM)
Regulatory Requirements for RCA, CAPA and OOS
Causal Analysis: Definition of different types of cause
RCA techniques, concepts and stages
Data acquisition and Task analysis
Principles of Critical Deviation Management (CDM)
CAPA Audit expectations
Training, re-training and Human Error
Programme
All training materials provided in digital form
All delegates will receive digital and LinkedIn certificates
CAPA is the pharmaceutical process which outlines how to undertake activities to maintain control over product and processes in a GMP environment
Without a thorough understanding of CAPA, and the accompanying need for RCA, companies will spend a lot of time and effort in repeatedly correcting faults rather than establishing procedures that will prevent these faults from occurring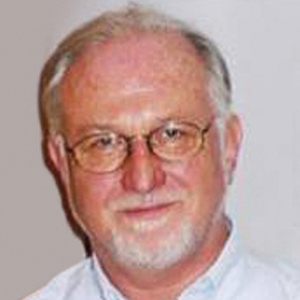 Dr. Ross has over 35 years experience in the Generics Industry, the last 15 being at corporate level. He has been intimately involved in strategic planning, pipeline management and related activities.