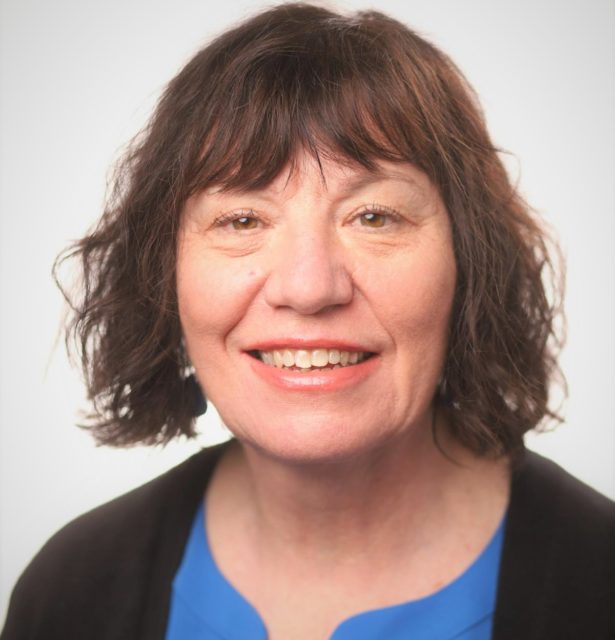 Tara Scherder
Principal Consultant
SynoloStats, USA
Tara Scherder has over 20 years' experience in the pharmaceutical and biopharmaceutical industries as a statistician, engineer, and master black belt. Her passion is the powerful combination of science and statistics to increase knowledge, optimize both manufacturing and business processes, and reduce risk.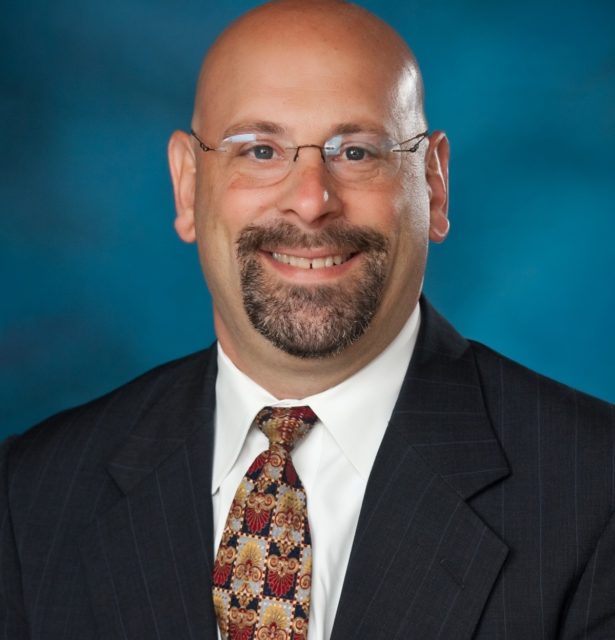 Steven Walfish
Independent Consultant
Statistical Outsourcing Services, USA
Steven Walfish brings over 30 years of industrial expertise in the development and application of statistical methods for solving complex business issues. Steven has experience applying statistical methods to analytical method verification and validation and stability analysis.