Dissolution Testing, Equipment Requirements, Quality Control & Biowaivers
14 – 16 February 2022, live online training
Summary
A unique online training course that integrates the in-vitro dissolution testing, equipment requirements, quality control aspects and using dissolution to obtain biowaivers.
Learning Objectives
The role of dissolution studies and dissolution equipment
Connecting the dissolution data to pharmacokinetics
Quality control aspects of dissolution testing
How to develop dissolution tests and how to interpret them
About the requirements for studies in fasting and fed state
How to obtain biowaivers with the use of dissolution studies
Key Topics
Why do we need Dissolution?
Development of dissolution tests
Dissolution test equipment and its constraints
QC aspects of dissolution testing
Dissolution testing in stability testing
Use of dissolution studies to obtain biowaivers
Who should attend?
Dissolution testing specialists, BA/BE managers, Pharmacokineticists, IVIVC scientists, Regulatory affairs managers, R&D scientists, QC and QA managers
Past participants
Global Clinical Project Manager, Gedeon Richter
Manager Clinical Affairs, Stada
Head of Research and Development, Medichem
IVIVC and AD Researcher, Lek – A Sandoz Company
Analytical Development Scientist, Catalent
Our online training experience includes
Our client zone – a single source for all training materials as well as pre and post-training communication
Live interactive format via the Zoom platform
Direct interaction with the trainer
Q&As, case studies, polls
Revisit recorded sessions for 30 days
Training in digital format
Digital and LinkedIn certificates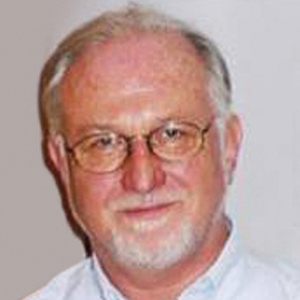 Dr. Ross has over 35 years experience in the Generics Industry, the last 15 being at corporate level. He has been intimately involved in strategic planning, pipeline management and related activities.