Development of Generic Solid Immediate Release Dosage Forms / Formulation and Analytical Method Development
Summary
This 2.5-day in-house training course focuses on particular challenges of generic solid immediate release dosage forms development. It will help formulators to learn the ways of minimizing their experiments in a way to remove the analytical burden from the R&D analytical.
Who should attend?
Heads of R&D, Formulation Development Scientists, Formulation Technician, Analytical Scientists, R&D Analytical Chemists, R&D Associates, Principal Scientists – Pre-Formulation, Senior Research Scientists
Learning Objectives
Learning & Key Takeaways
Establishing an effective and cooperative relationship between the formulation development department and analytical research
The value of pre-formulation work – formulation development starts in the analytical laboratory
The importance of technology transfer which may become a rate limiting step in the completion of a project
Key Topics
Establishing an effective generic drug development program
The importance of API in the development of solid oral dosage forms
Excipients as important as the API for the formulator
Where do we start? – The pre-formulation laboratory
Fitting the pieces together for instant release solid oral dosage forms
De-risking your product – The challenge of QbD
The formulation report – Common errors regarding establishment of specifications
Click HERE to receive the full PDF training agenda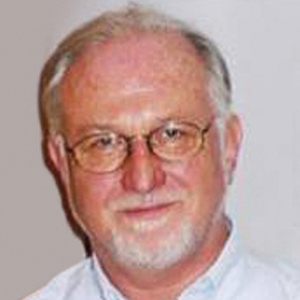 Dr. Ross has over 35 years experience in the Generics Industry, the last 15 being at corporate level. He has been intimately involved in strategic planning, pipeline management and related activities.